[ever under construction]
GRAY WHALES -
Memorial and grief ritual for the gray whales, Dillon Beach, 9 a.m. July 20, 2019.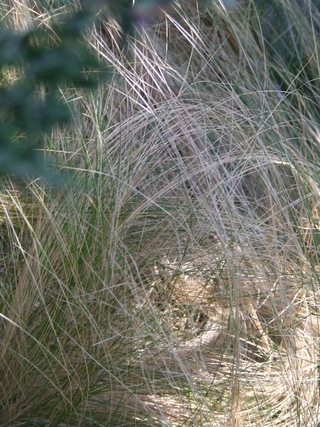 WEAVERS OF THE BASKET - a small women's gathering to mark the annual change of season, celebrating in community our connection to the earth and refreshing our focus for the coming quarter-year. I encourage other women to form such seasonal gatherings of their own.
WRITING THE WATERSHED - The Laguna de Santa Rosa Foundation workshop with Elizabeth.
REPORT - a poetry chapbook published by dPress and based on natural cycles (weather, tides, the moon, the movements of the planets and the minor role of an individual human life) was exhibited as part of the Your Landscape show at the Sebastopol Center for the Arts.
THE POET'S HOUSE, bound/boxed by artist Jimalee Plank, Honorable Mention award winner, Art of the Book exhibit at the Sebastopol Center for the Arts, summer 2016.
COVERED IN BIRDS In celebration of the 25th anniversary of the Laguna Foundation - a reading and concert with TAKE JACK, voices a'capela, and 8 poets herded by the 9th poet -- me! For that event, I wrote a composite poem (titled "Covered in Birds") made from fragments of a poem written by each poet on the subject of birds. TAKE JACK then took my poem and created a gorgeous and complicated vocal arrangement as the final piece of the evening. It seemed to me the whole room and everyone in it lifted off on the wings of their song in a profound sense of spiritual communion. A night to remember forever.
SPEECHLESS UNDERSTANDING - a collaborative performance